︎ Hill District, Pittsburgh, PA
︎ Ongoing



Hill District
Pittsburgh, PA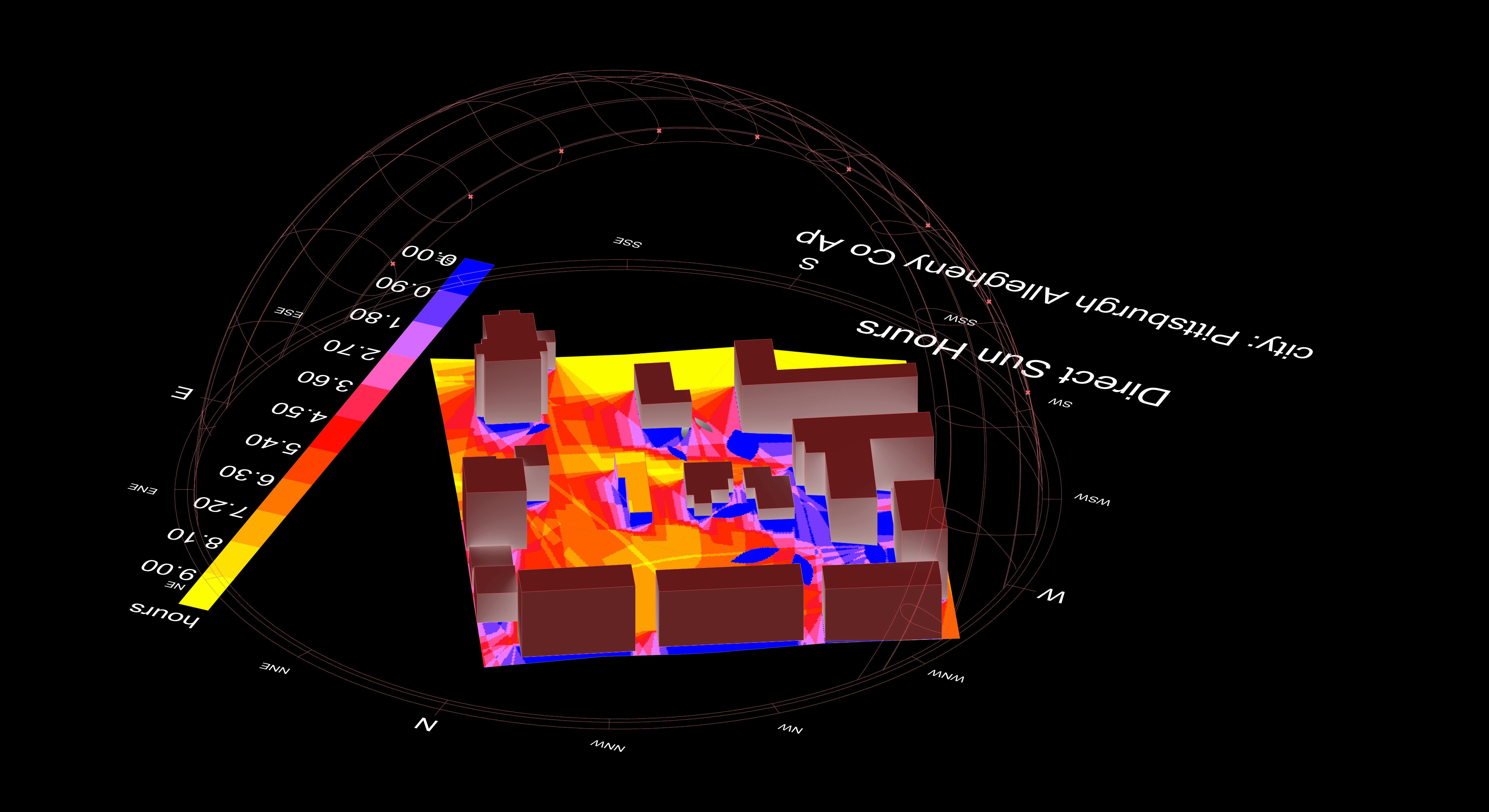 Ecology, resource, and climate studies through GIS and simulation were rigorously cross referenced with user research and contextual inquiry through interviews, site visits, and documentation of existing conditions.
Community Scale Ecosystem
Spatial analysis and user research of community resources crafted a rigorous understanding of the community networks and key stakeholders in the Hill District. It was important to set up a design framework that prioritized an integration within the existing ecosystem . This invokes an exciting set of community partnerships, based on both data-driven assessments of successful interactions and res-led community initiatives.
Urban Scale Analysis