Sharpsburg Housing Collective F' 20
The act of collective dwelling subverts conventional modes of capital extraction and emerges as a practice directly linking residents to their modes of co-creation.
︎
Convergent Weathers F' 19
A speculative museum proposal focused on sedimentary ecological processes as a documentation and mapping of anthropogenic climate change.
︎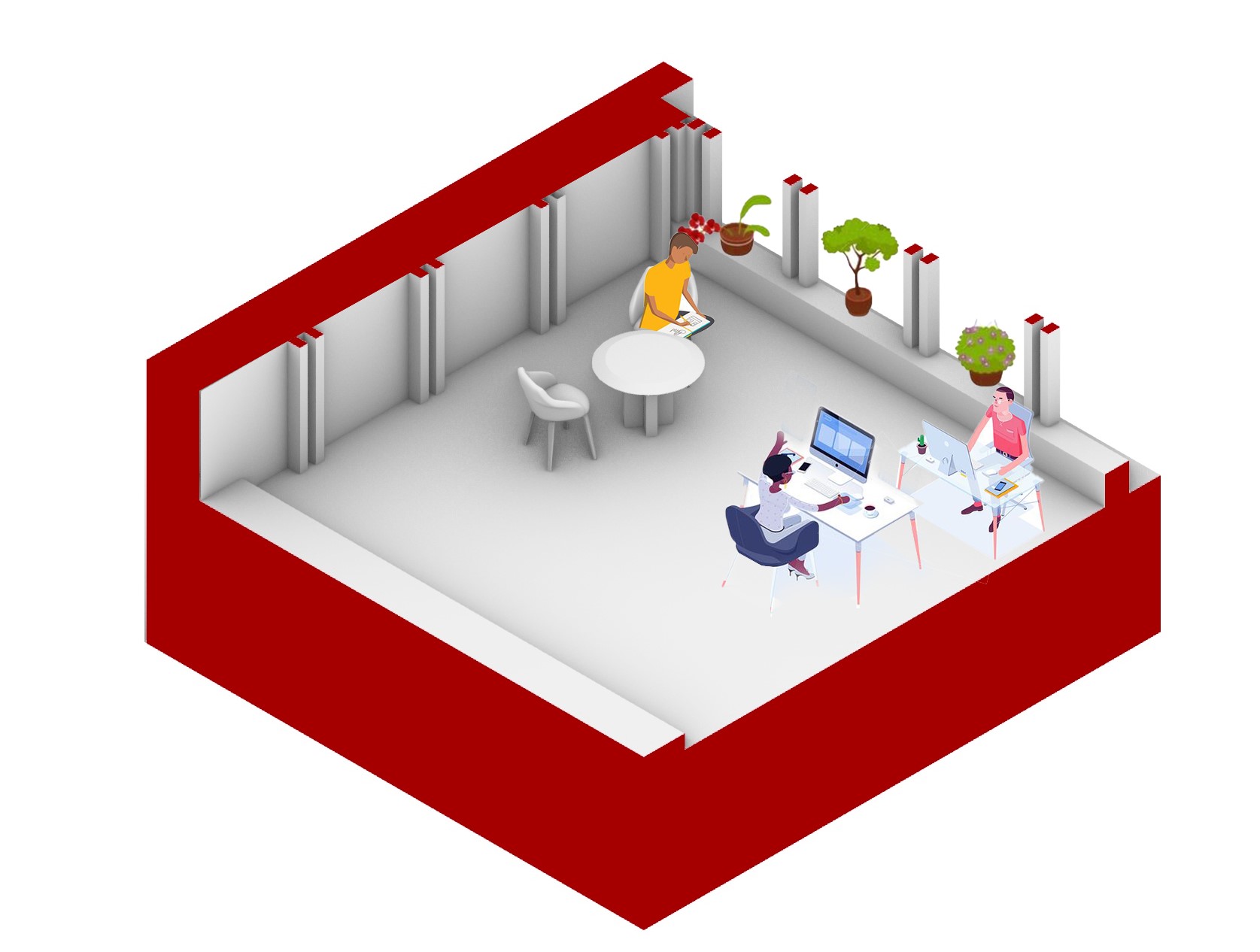 Dwelling_01S' 20
A small dwelling generated from the ritualistic processes of ablutions, gardening, cooking, and dining.
︎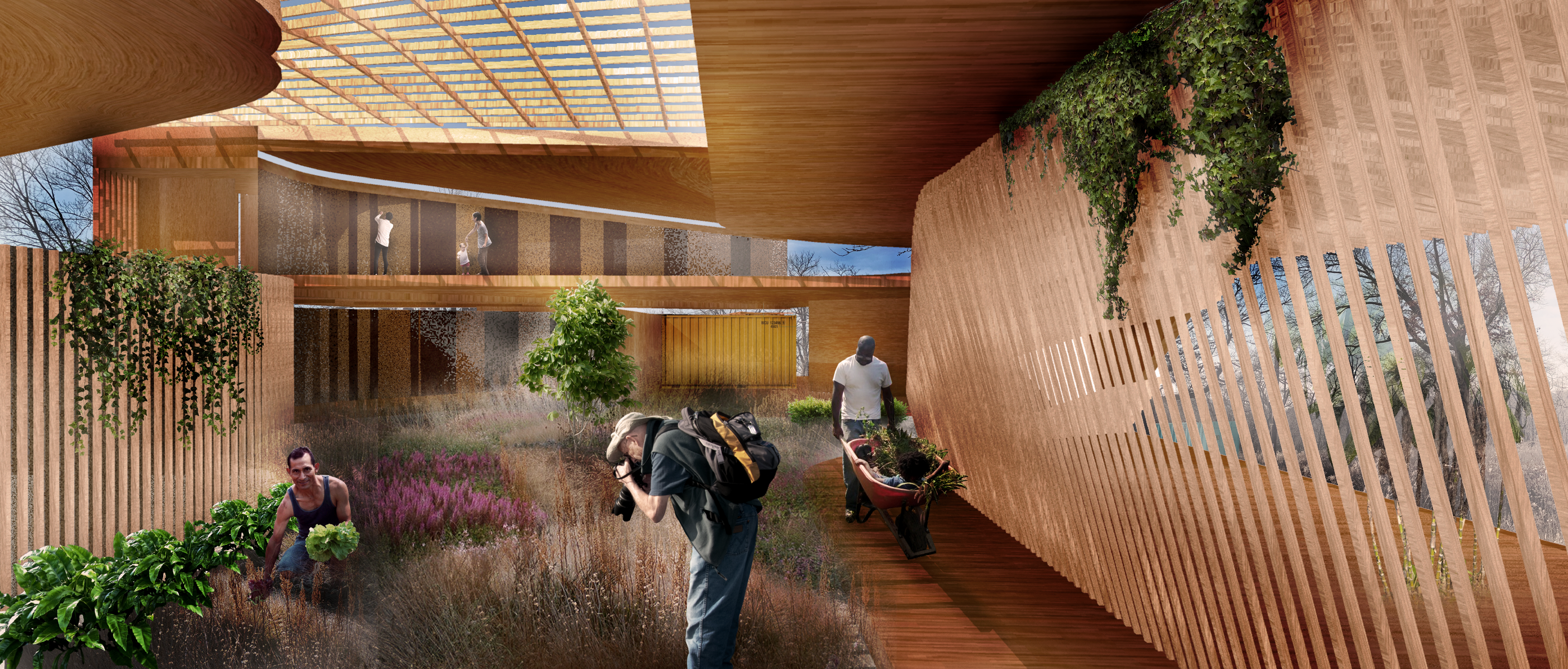 Environmental Learning Center S' 20
A community-centered educational agriculture center targeting food insecurity in St. Clair Village, PA.
︎
EPIC Metals Competition S' 20
3rd Place winning competition entry for a Mobile Eco Lab focused on using algae tubes in interactive human-centered air purifying processes.
︎
Urban Hostel S' 20
An egalitarian and experimental proposal for a hostel intervention within an existing building shell.
︎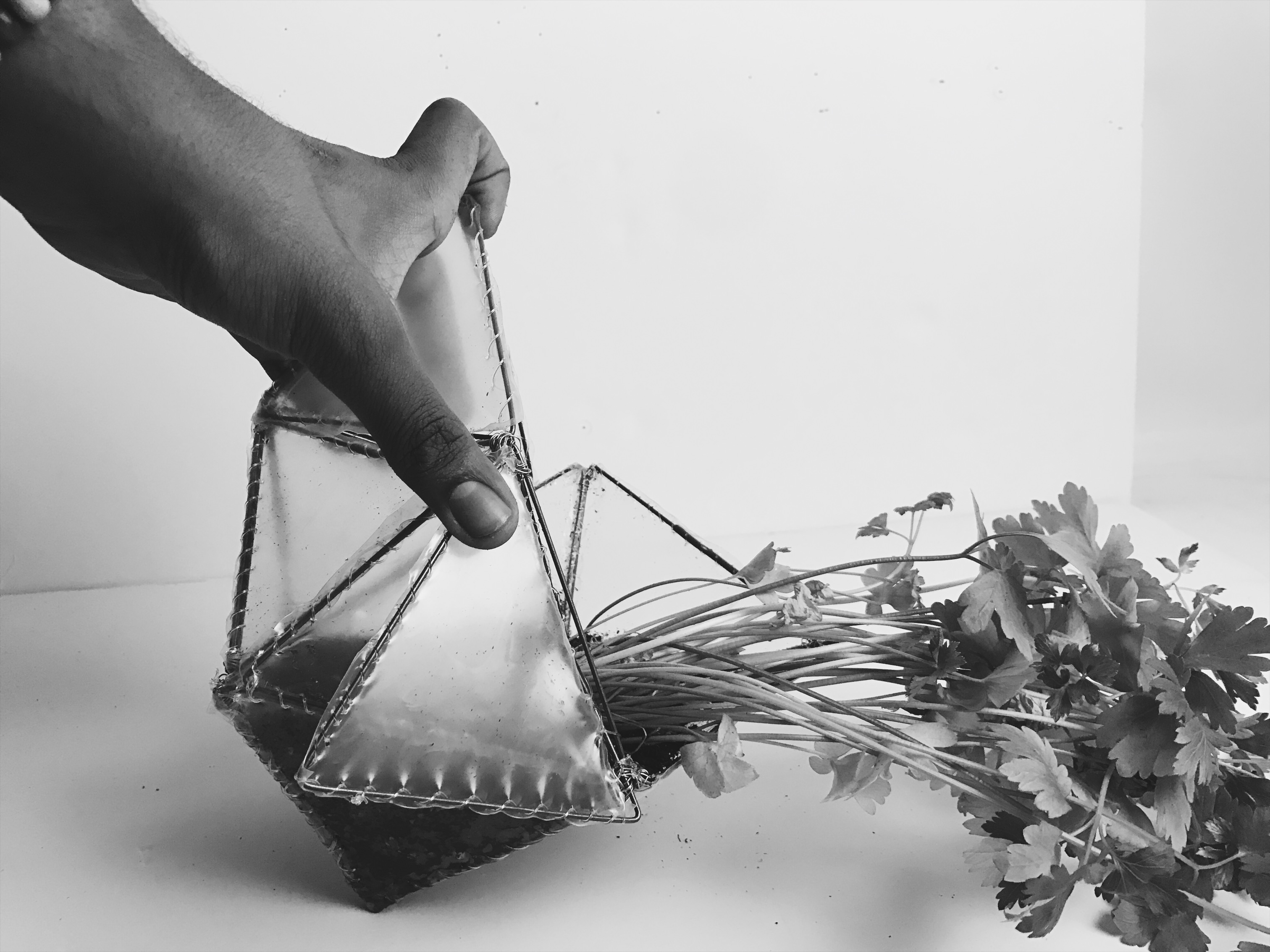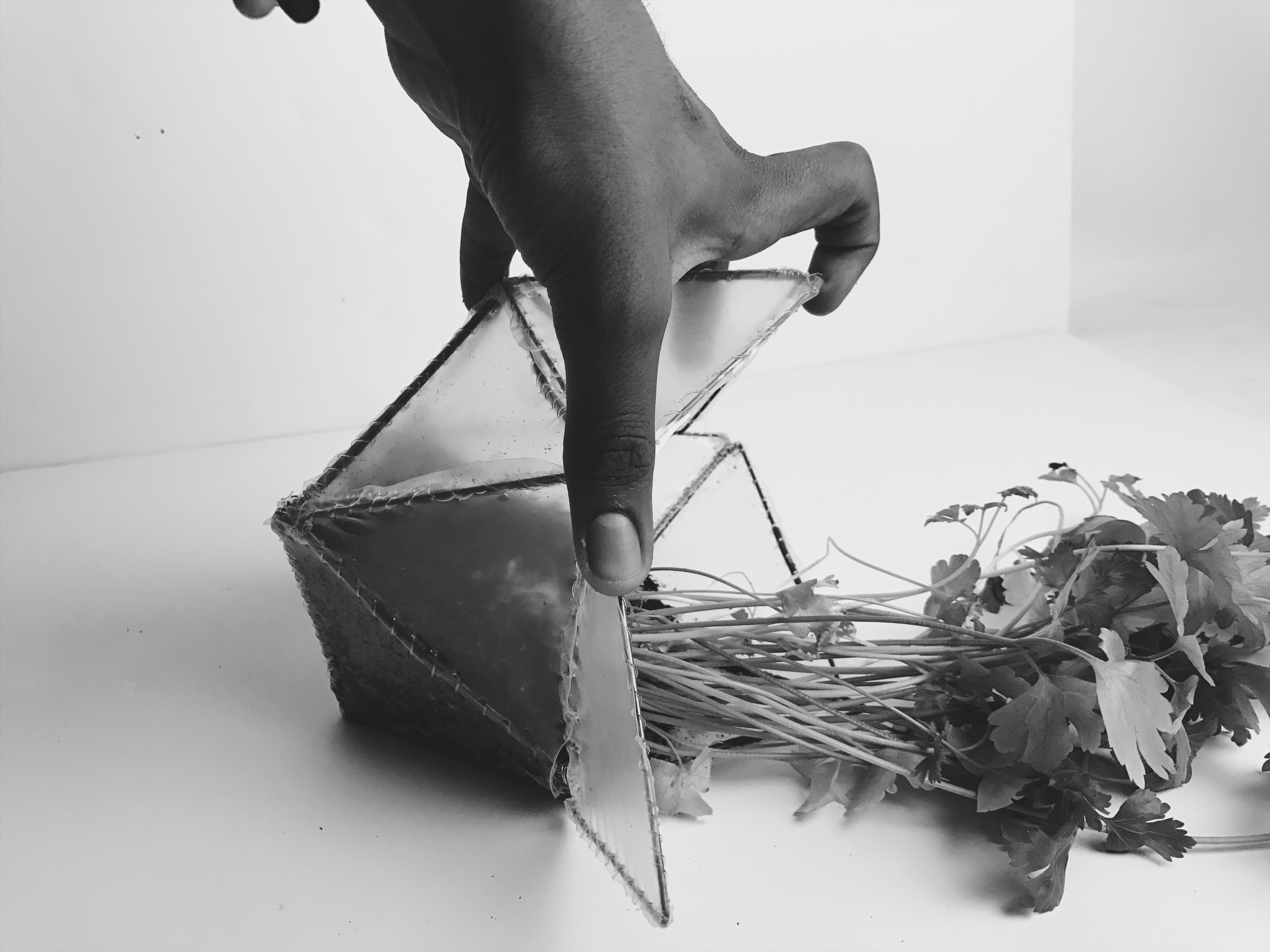 Folded Garden F' 18

An adaptable planter focused on responding to weather changes and crafting a comfortable microclimate for a parsley plant.
︎
Saco Lake Wellness Center S' 19
A small bath house nestled within the mountains overlooking Saco Lake, New Hampshire.
︎