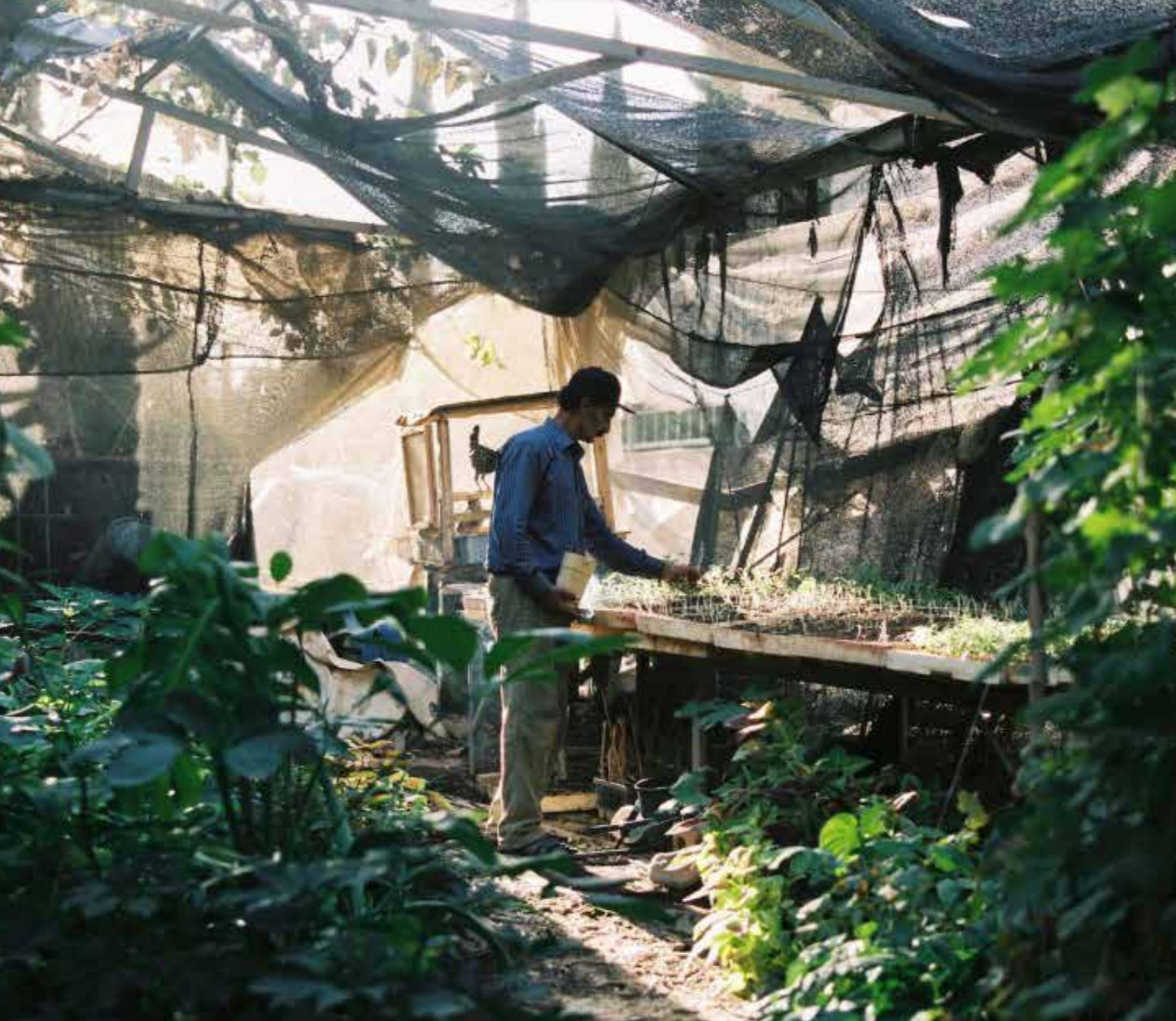 Abu Gandhi's plant nursery in Jericho, Palestine. / Photo by Jimmy Granger (2019).
Food
...
is a way we organize "cultural symbols, markers of heritage, and intimate personal memory" through the processes of growing, preparing, and eating food. Our movements shape and leave traces of our processes, whether that be on the site, at our tables, or socially. How can we begin to see food as a crucial node in the way we organize ourselves, and use the processes surrounding its cultivation as a way to subvert the ways in which our food, and access to it, is commodified, politicized, colonized, and weaponized.
The traditions, techniques, and familial relationships around the preparation and eating of food designs organizational relationships within communities. Food has historically exemplified power, where the growth, storage, and distribution of food acts as a key indicator of important power relationships. In these images, we can see different roles of food, which are often connected as networks. We can see herbicidal warfare in the Israel Palestine region as a study in the colonial and militaristic capabilities of food processes, to the large scale erosion of the Ukraine landscape as connecting food to site. Here we can define some key roles of food, as ritual, culture, site, transaction, healing sustenance, performance, and power.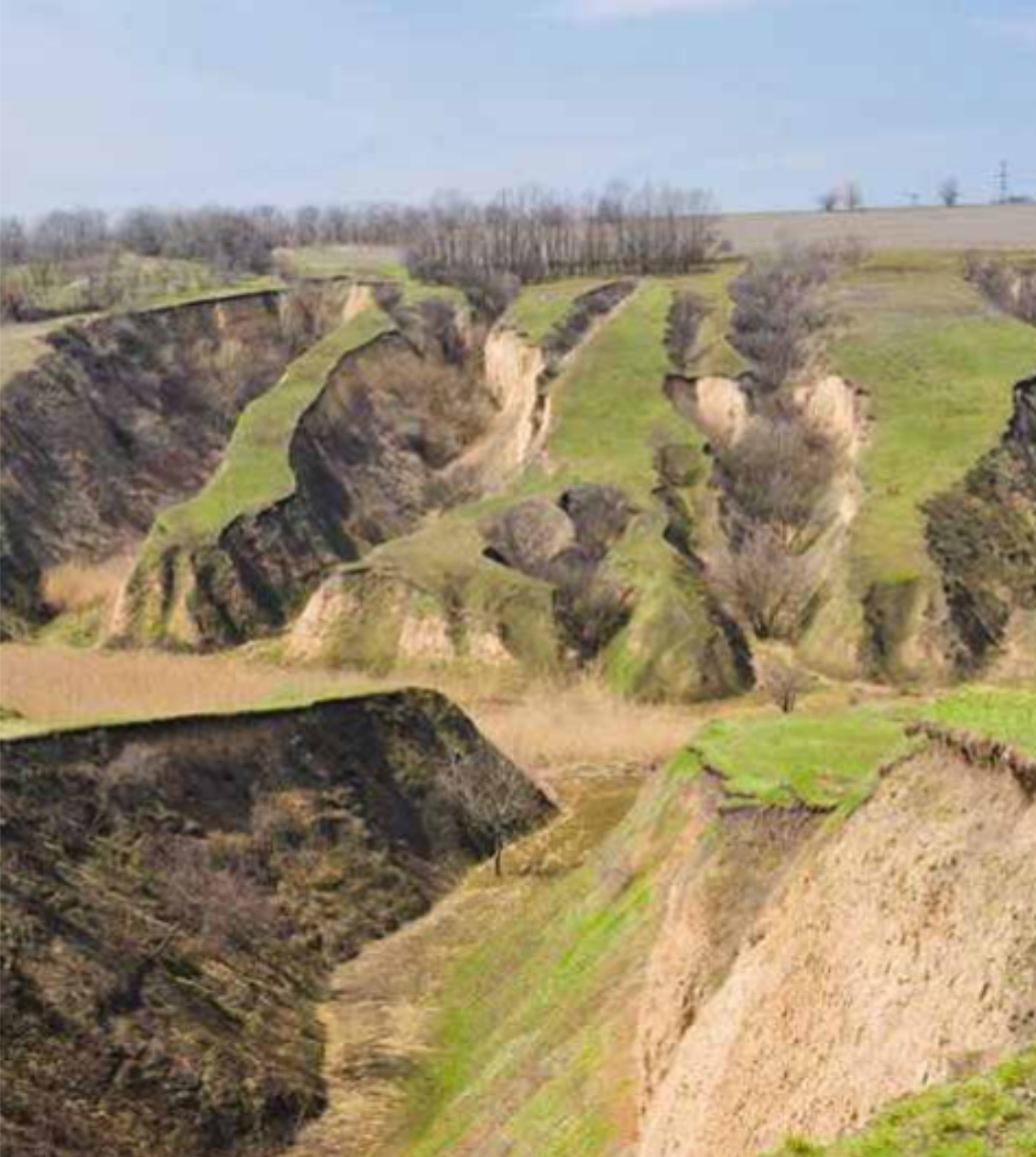 Soil Erosion in central Ukraine,
April 2011. After decades of excessive
tilling to work the soil to exhaustion,
gullies are starting to appear across
the country. /Photo by Yuri Kravchenko.
growth, preparation, eating as reflective and embodied process
food as vehicle for history, religion, tradition, and familial relationships
hyperlocal growing and eating reflective of site conditions
food growth and bartering as community networks
preparation as spatial co-creation of spectacle
access to food, growing technology, and proximity to fertile soil determining power relationships
Herbicidal Warfare
Forensic Architecture's analysis show the distribution of concentration of herbicide as it travels westward into Gaza. (Forensic Architecture and Dr Salvador Navarro-Martinez) Herbicide spraying by the Israeli military was conducted along the border on 3 December 2018. On 6 December 2018, samples were collected from Palestinian farms whose leafy crops showed visible damage.