One Laptop Per Child_
Charismatic Technologies and Savior Narratives in Global Socio-Political Networks
The One Laptop Per Child Project, spearheaded by MIT Media Lab's
Nicholas Negroponte01
, has a storied and mythic rise and fall marked by global hype, skepticism, and a dream of democratized education. Images of smiling children holding bright green laptops in front of their villages, touted as the key to economic and educational empowerment, fueled this radical and charismatic proposal. The proposed XO laptop, robust and crank-powered, had grand plans to be deployed in the millions in communities across the world, including Palestine, Afghanistan, and Uruguay.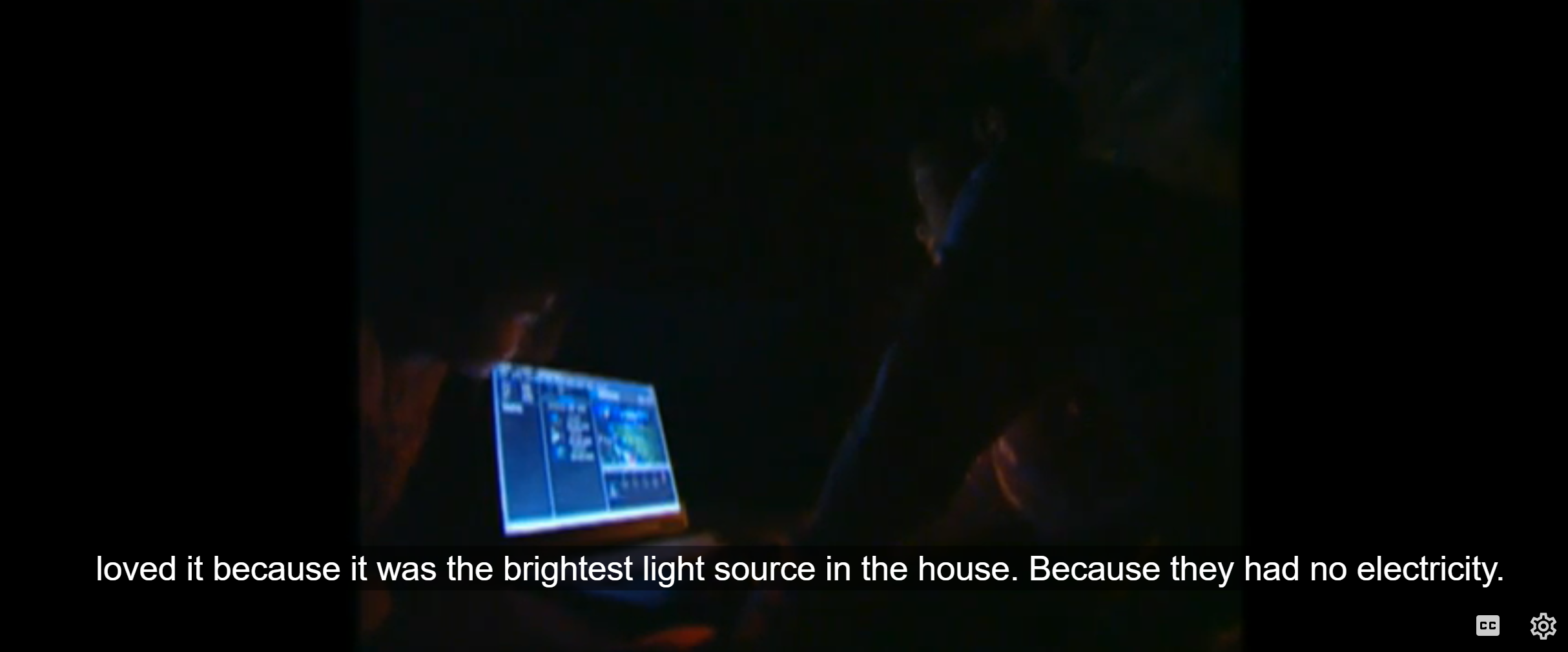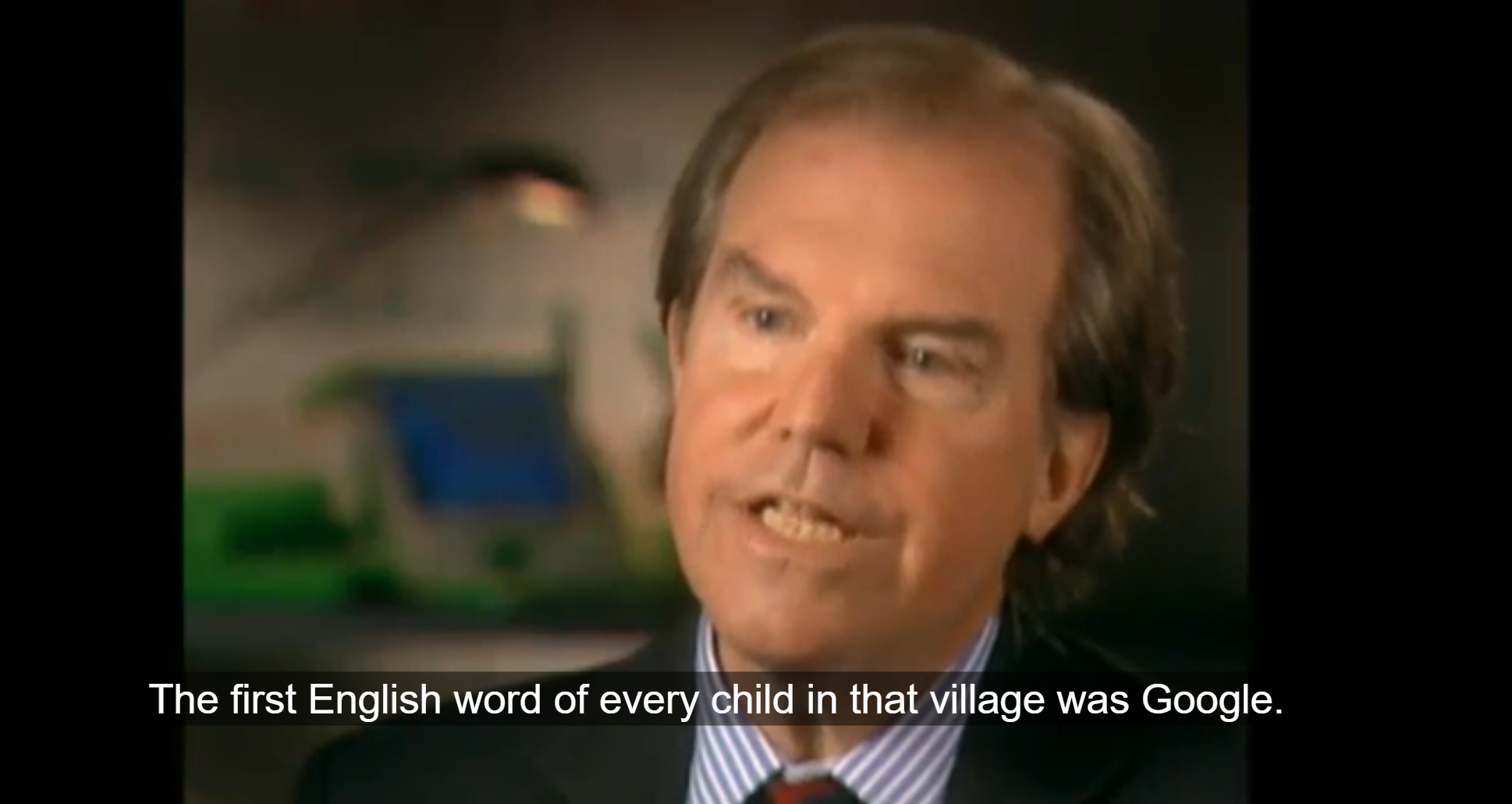 ︎
How did this begin?
Ideology
Seymor Papert04
is a name often left out of discussions regarding this historical project, as much of the attention, and critique, is saved for its leader and spokesperson, Nicholas Negroponte. However, Papert is cited as a spearhead for the major ideology,
constructionism04
, that led to the birth of the OLPC Project.
Constructionist learning
04
operated on the premise that education and learning could be self-led, self-navigated, and, essentially, hacked. These notions of discovery-driven education speaks to the larger ideological framework of hacking which, within the bubble of MIT, presented itself as a perfectly accessible and egalitarian mode of self-education.
One of Papert's most influential works in this scope was a book titled Mindstorms: Children, Computers, and Powerful Ideas
05
, which hinged on the constructionist learning strategy and cited Papert's LOGO
05
programming language and its implementation in schools as a proof of concept.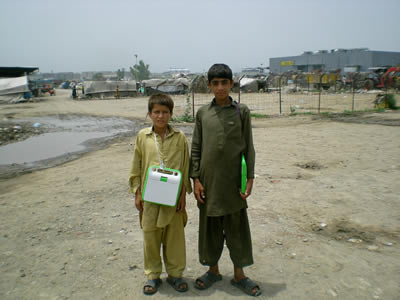 Despite its ambitious intentions, the project was plagued with issues that were not fully considered due to the charisma of the proposal and its leaders. A key concept at the center of this proposal was that of technological determinism: the idea that technological improvements will bring about massive socio-political changes.

This is not a new idea,of course, and the narratives have historically been similar around proposals like this one, where the "printing press, railroads, radio, aircraft...all had charismatic aspects of spreading universal enlightenment with cheap gizmos." In many ways, the lofty ideals presented by the proposal, like the yellow crank on the laptop that would allow it to generate its own energy, the "mesh network" allowing children to interact with each other without a central internet access point, and the Linux interface allowing children to "customize" their own laptops characterized the entire proposal as a "charismatic technology."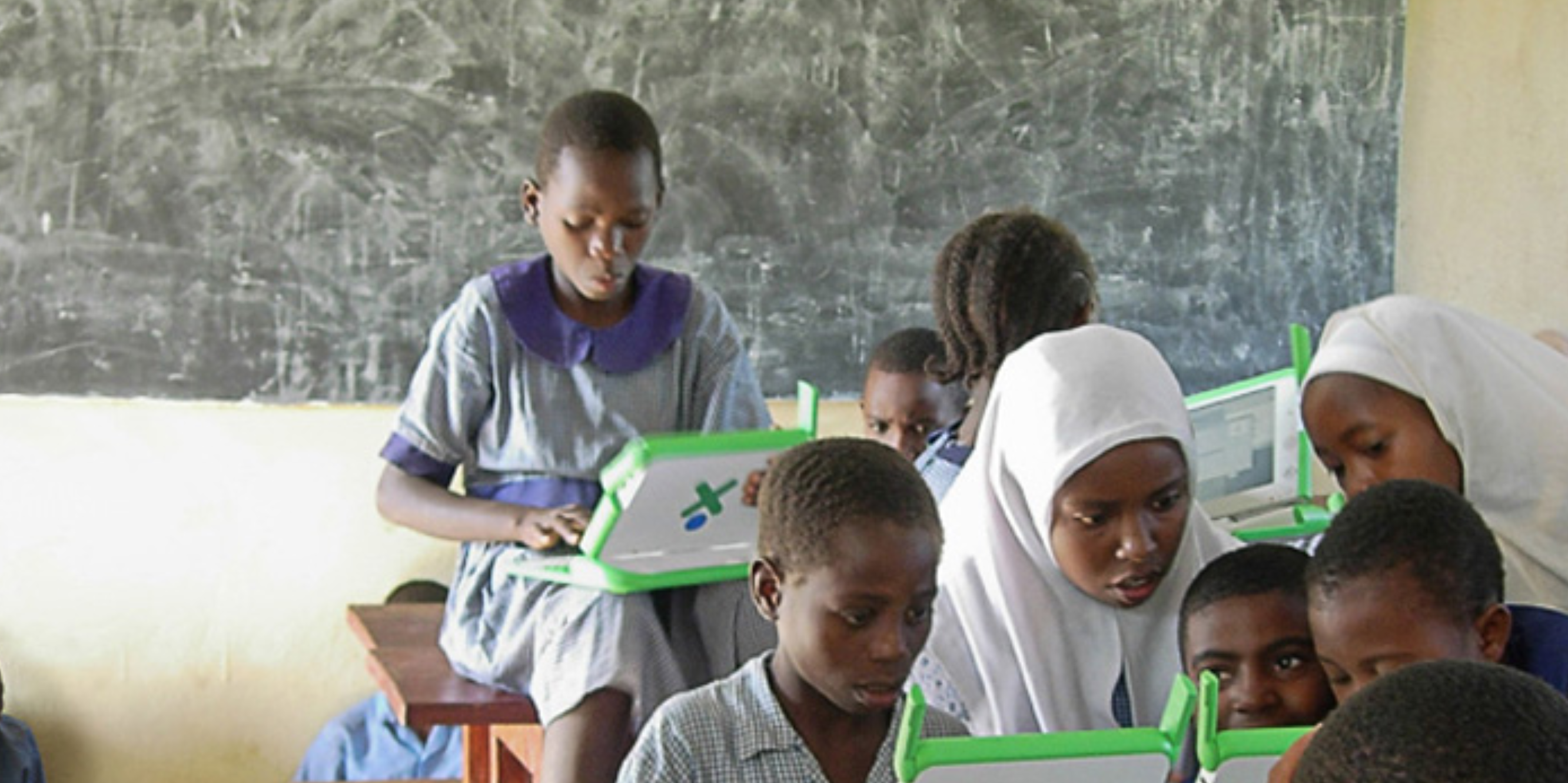 The "helicoptering" in of all-in-one technology into growing communities reinforces a savior narrative and fails to acknowledge the imperialist, colonial, and militaristic histories that created those conditions in the first place. In a few words, it presents a band-aid solution to a complex set of socio-political problems.
Nevertheless, the proposal appealed to global leaders, who saw the influx of laptops as a tool to grow an educated and computationally literate workforce ready to brave a new digital and internet economy. Famously, the late
Muammar Gaddafi
, political and military leader of Libya, at one time engaged in a partnership with OLPC to deliver 1.2 million XO laptops, a deal valued at $250 Million, to children in Libya. Complications within OLPC, including high production cost and intervention by Intel eventually undermined the integrity of this deal.
How Was This Really Deployed?
Investigating Socio-Political Conditions in Pakistan