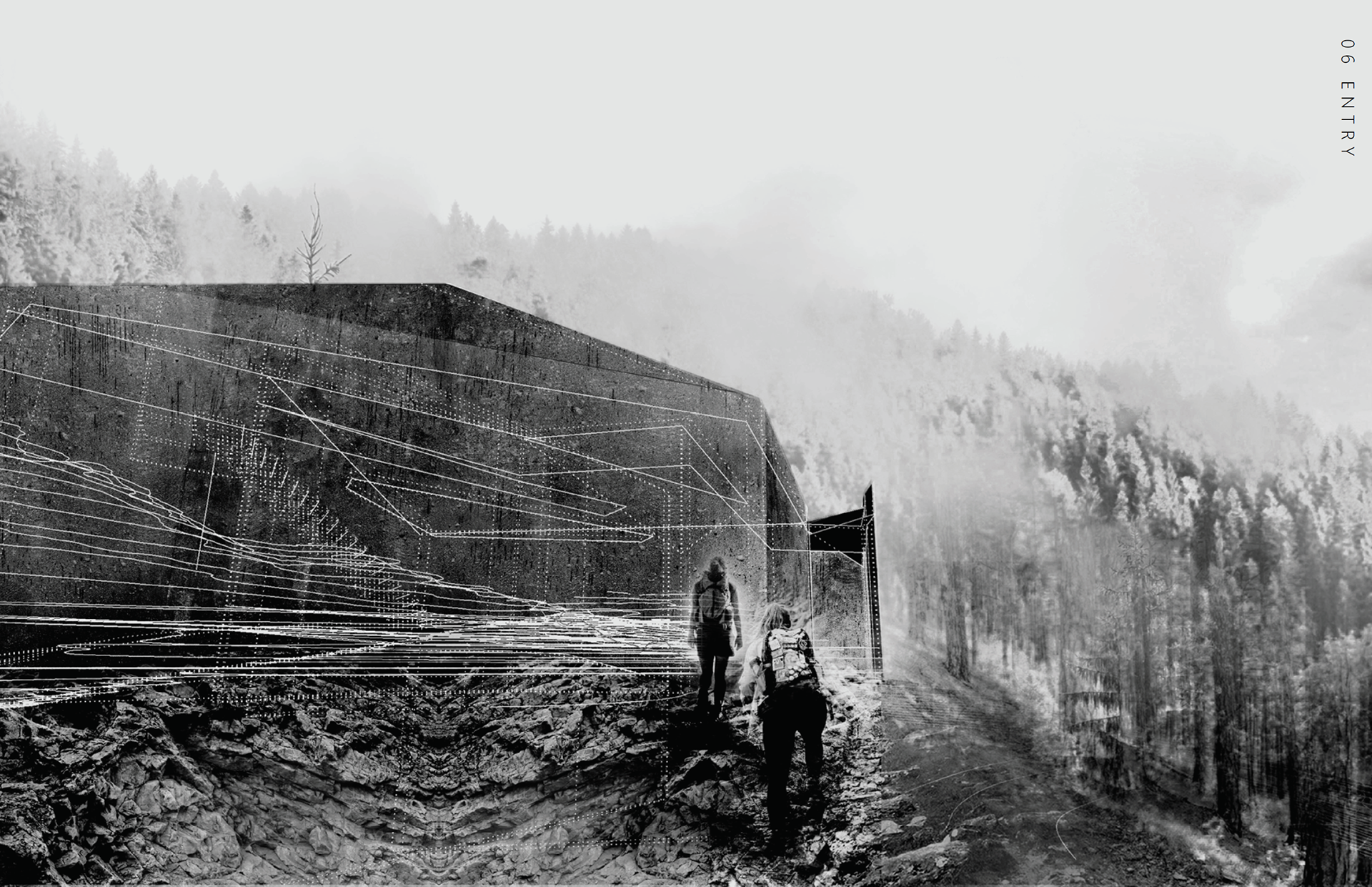 The early design process focused on leveraging study models to test and discover unique lighting conditions. The photographs below explore the desired dramatic lighting conditions in dialogue with the textural qualities of different materials, including quick-cast concrete.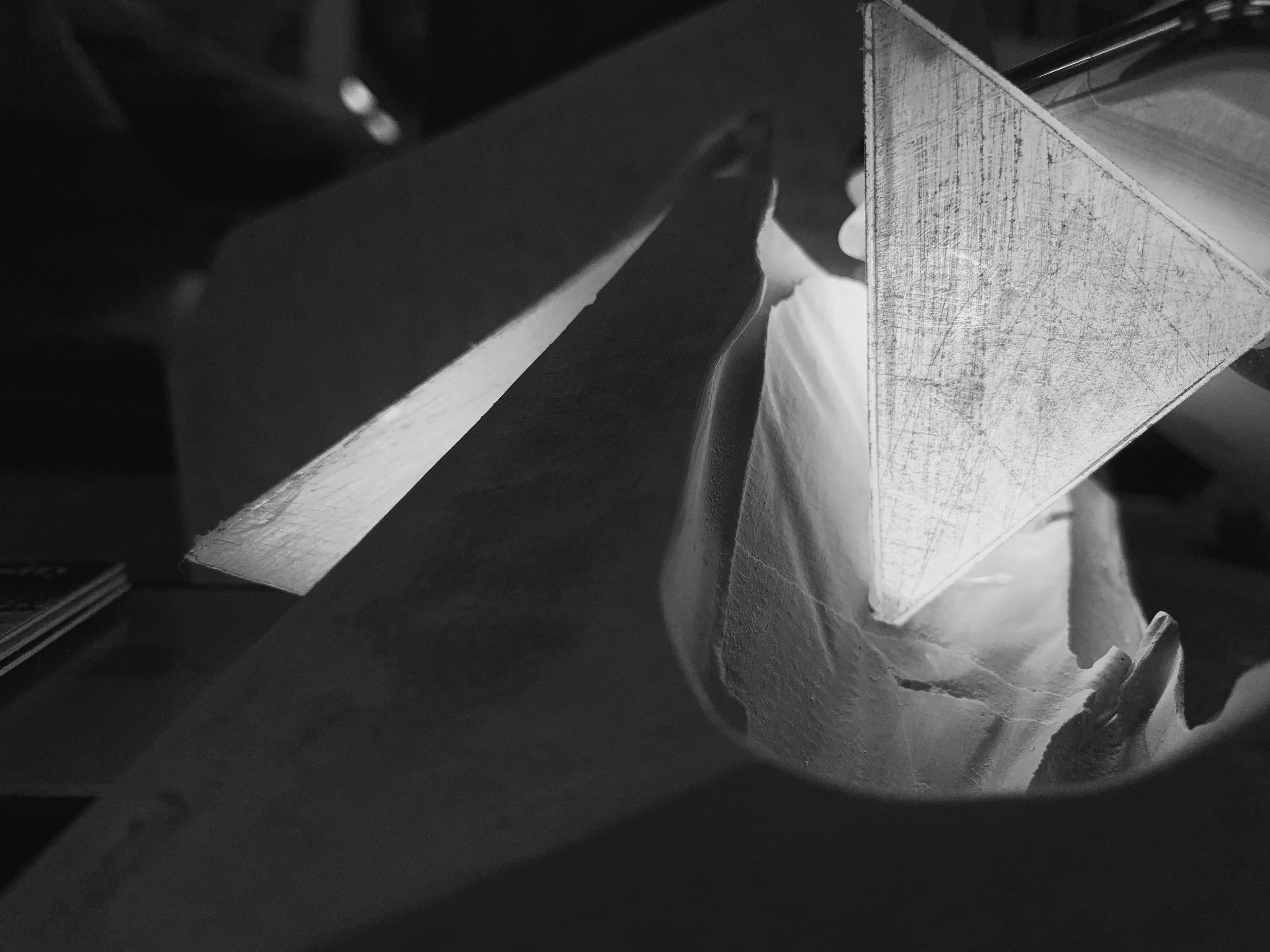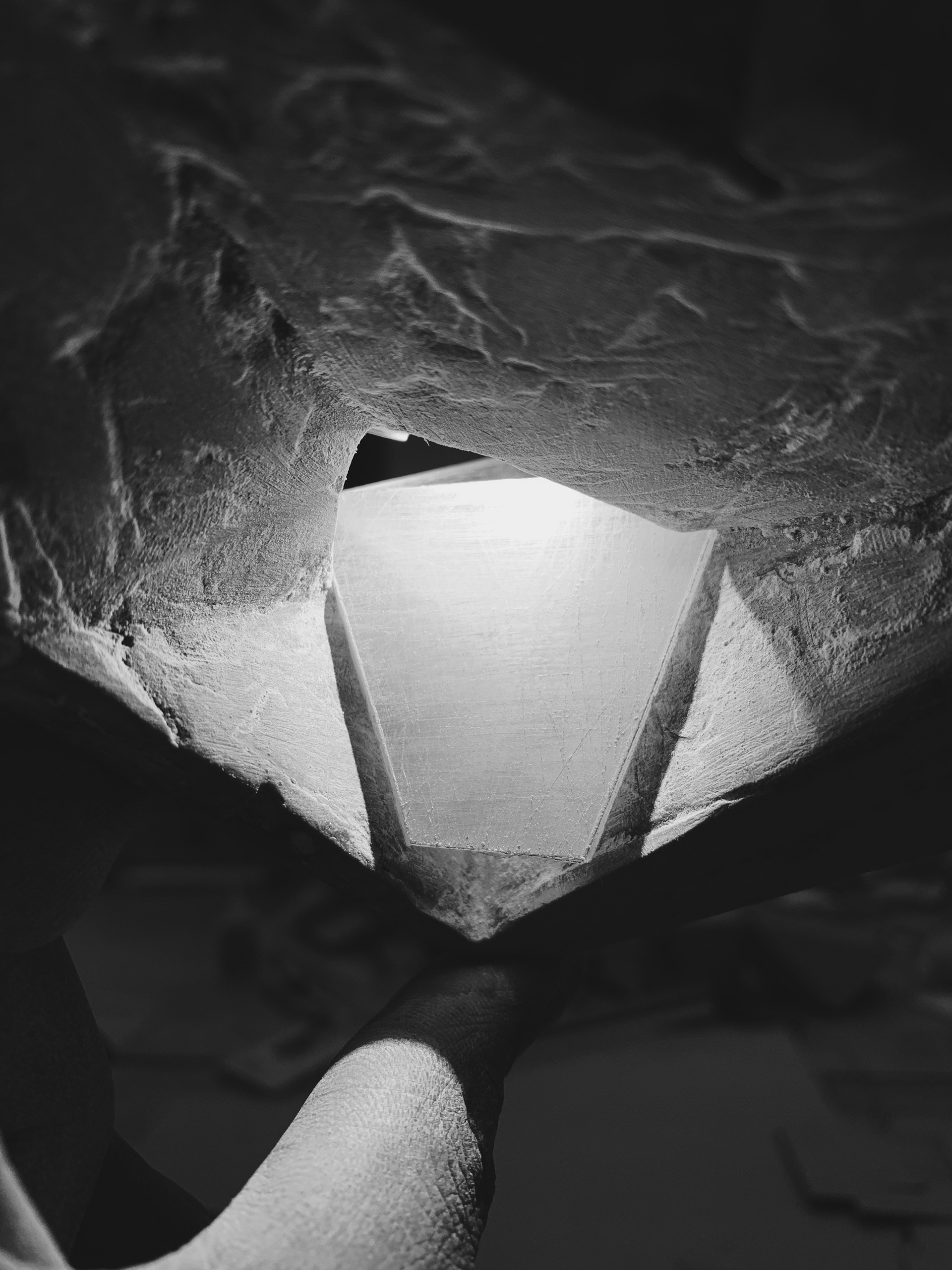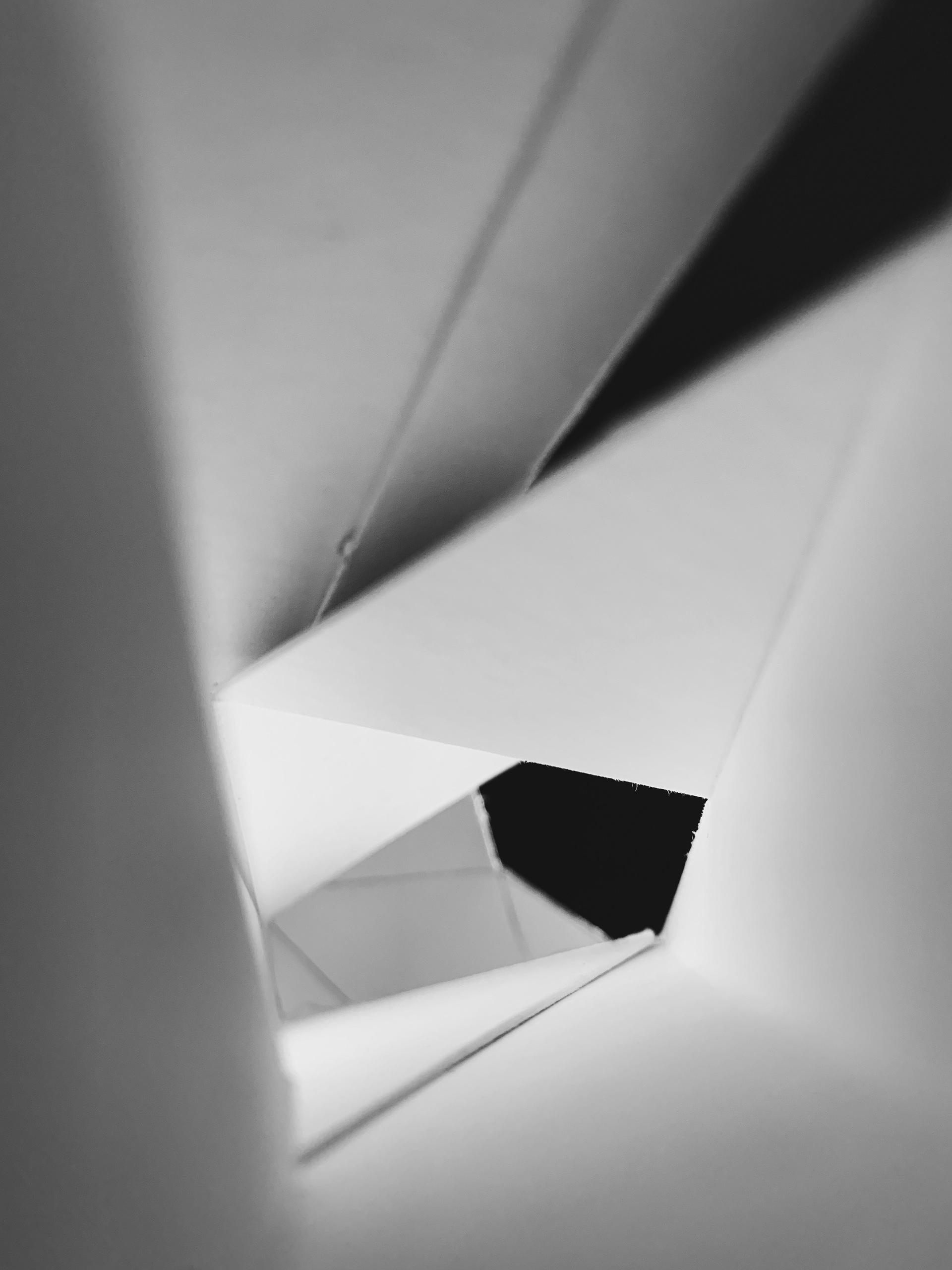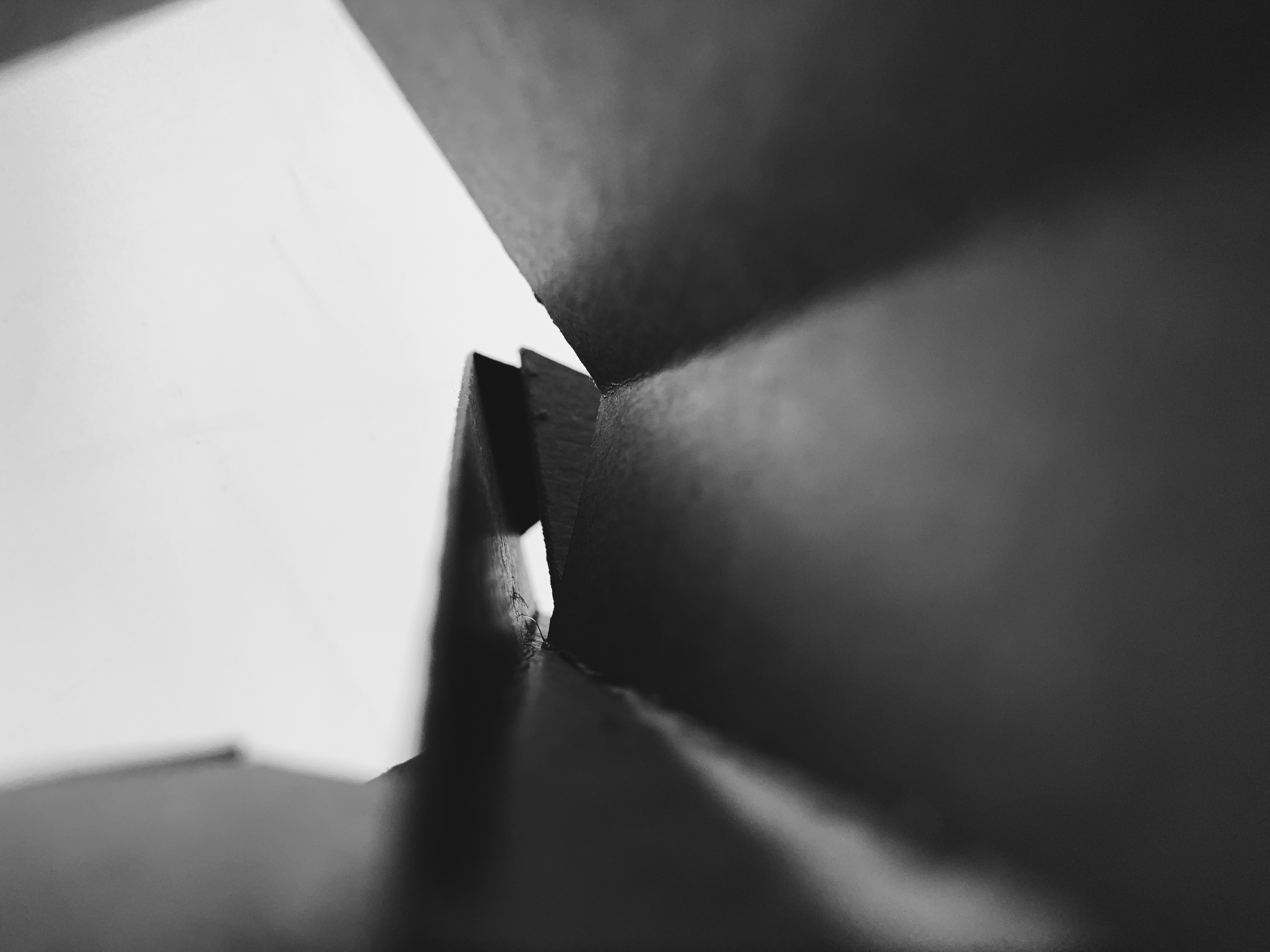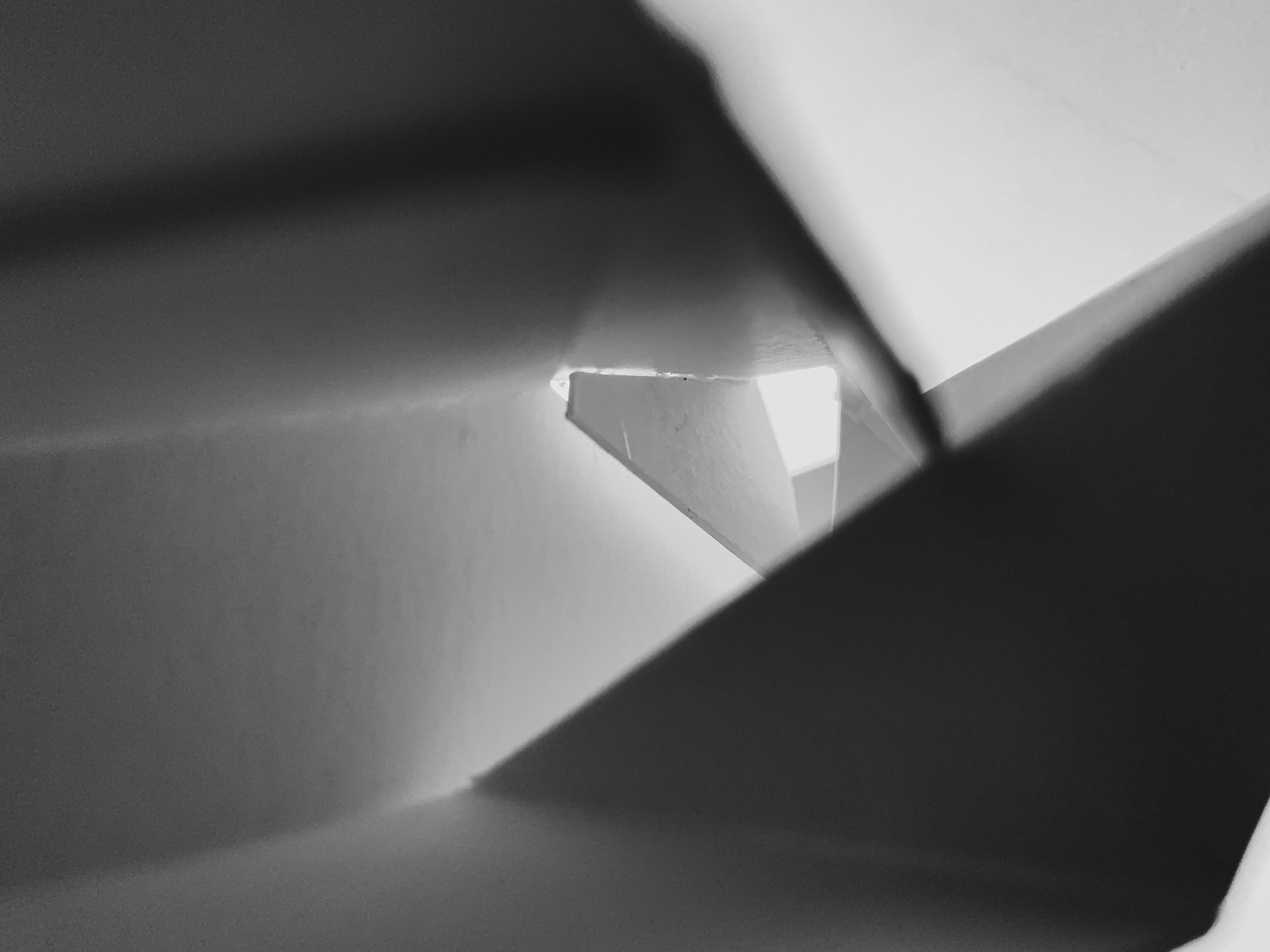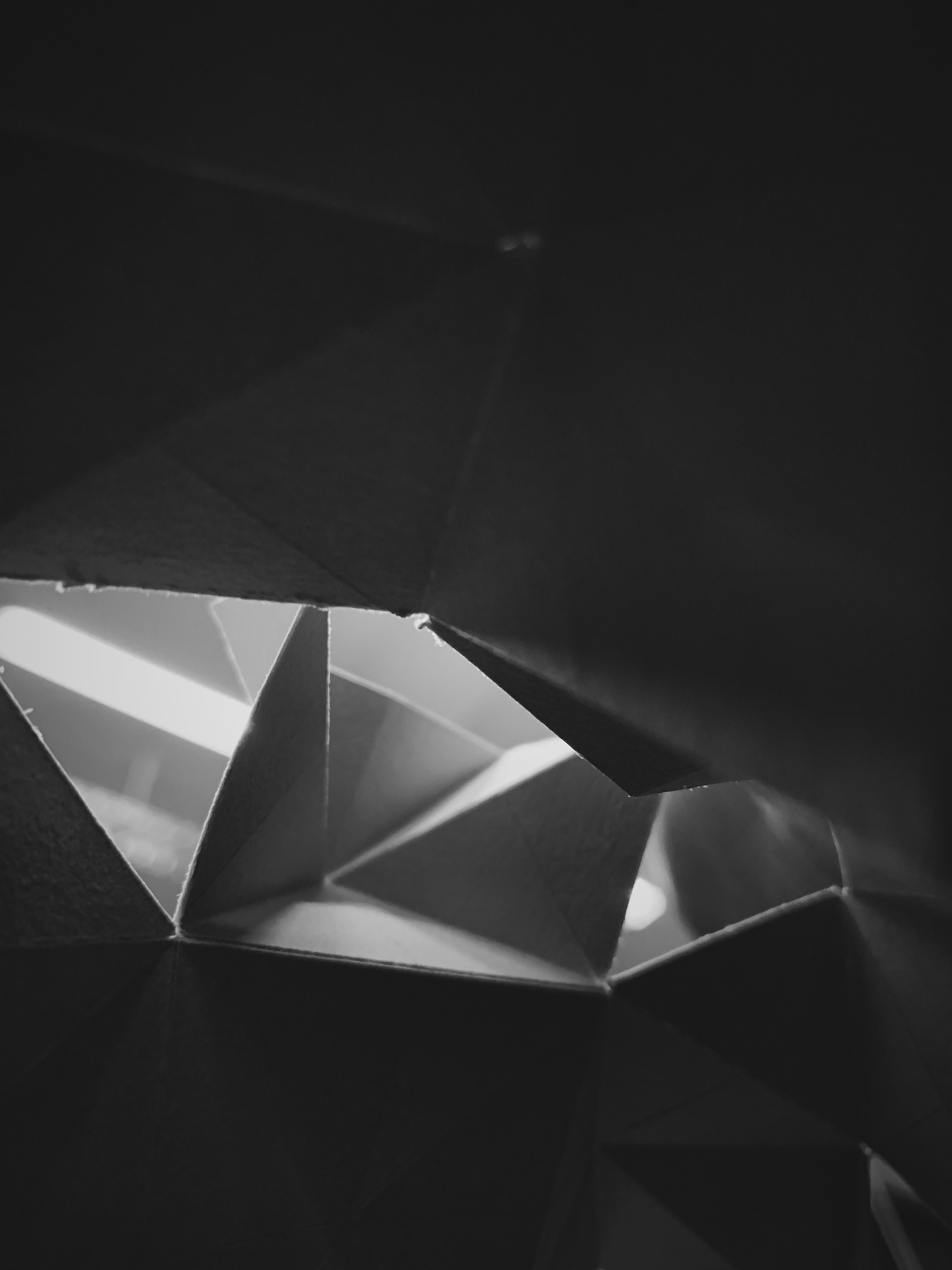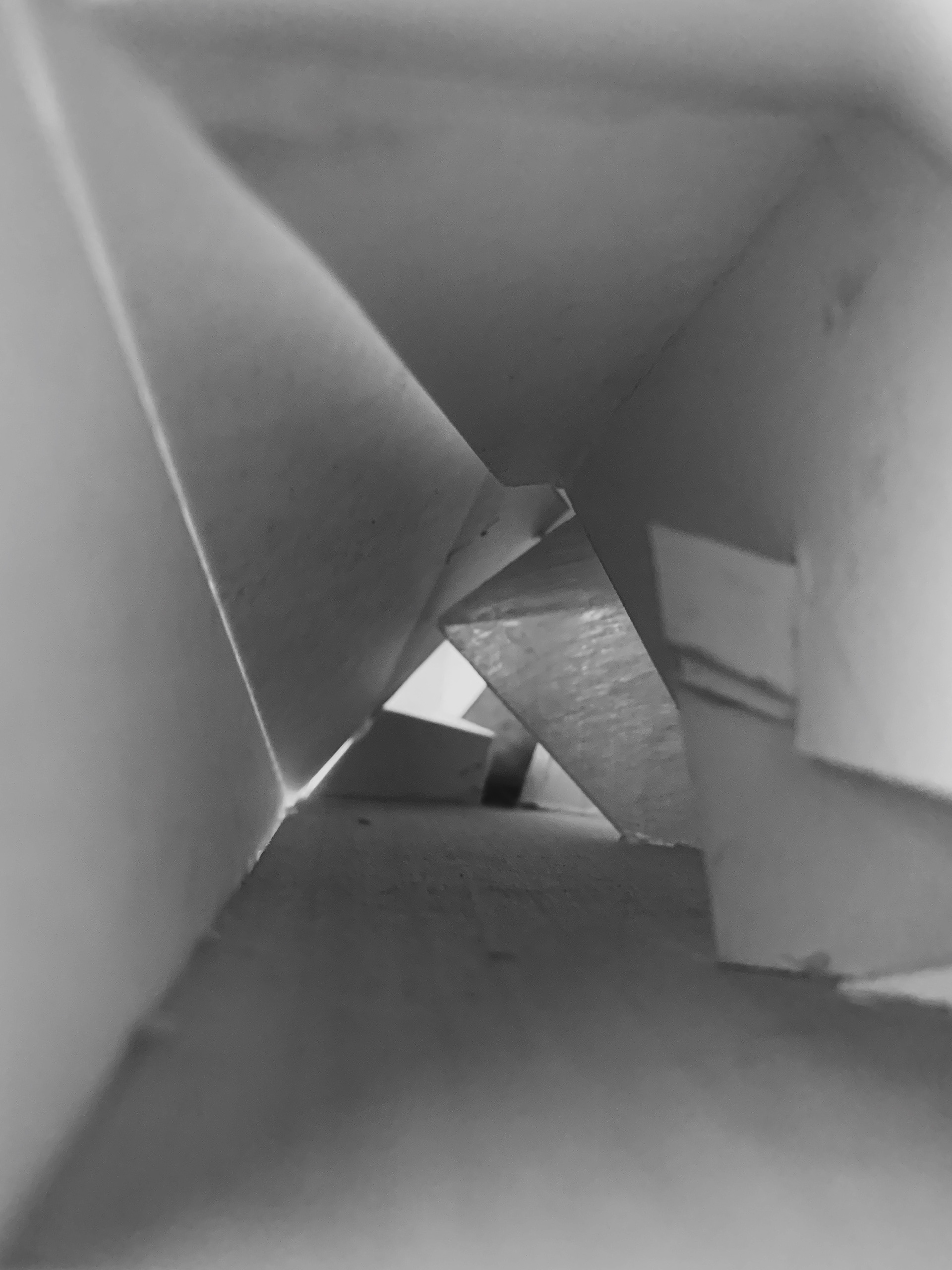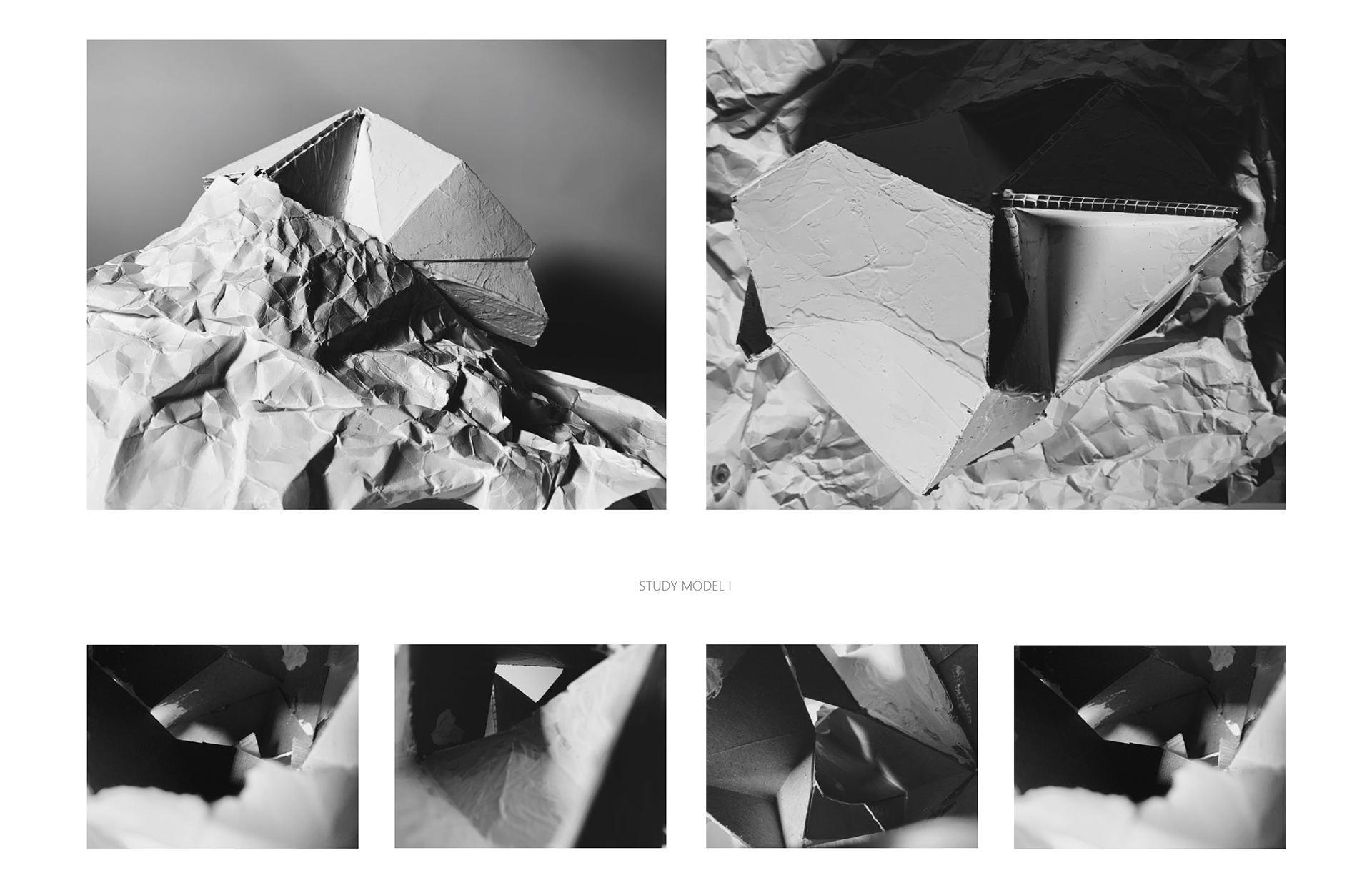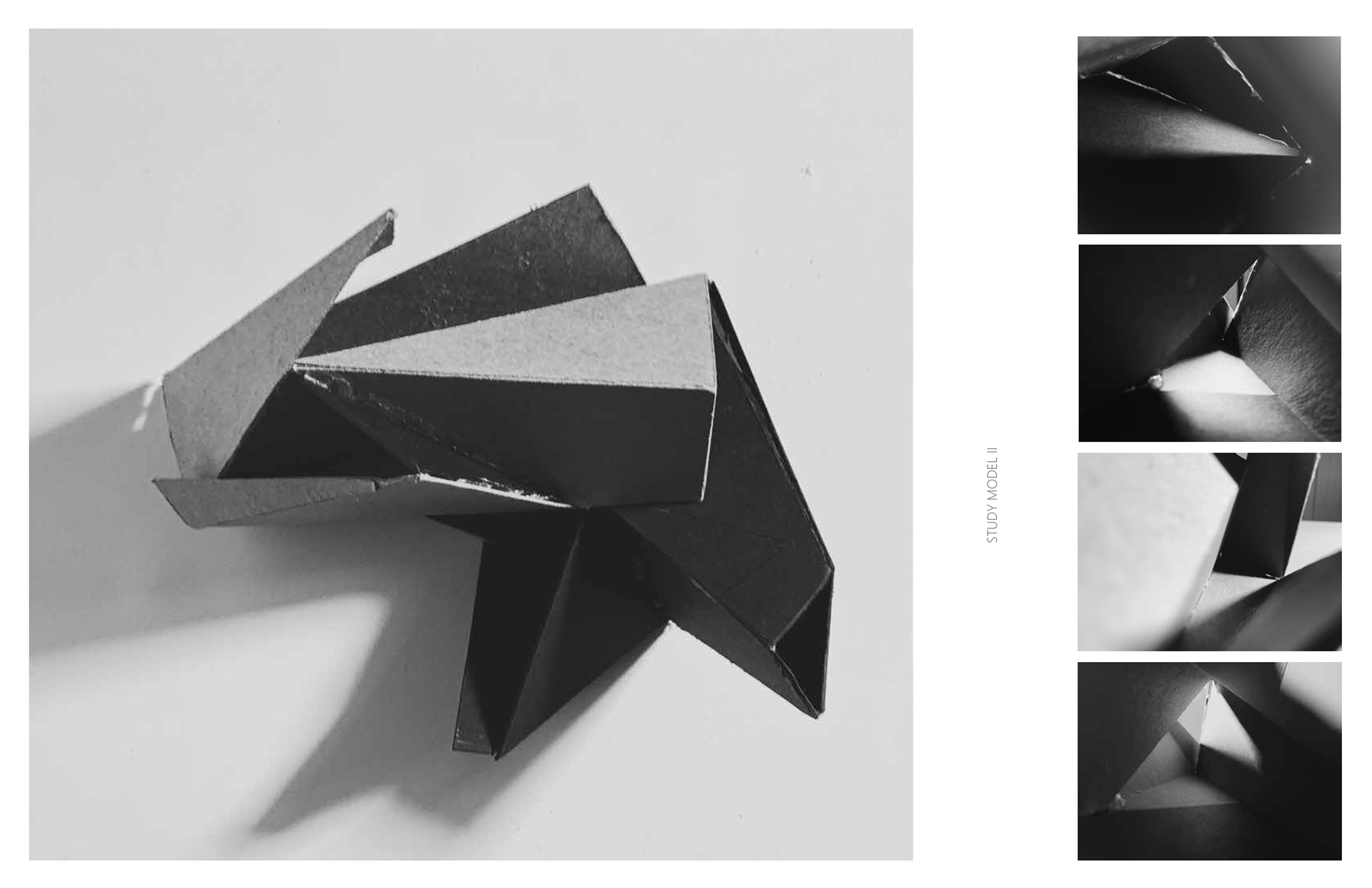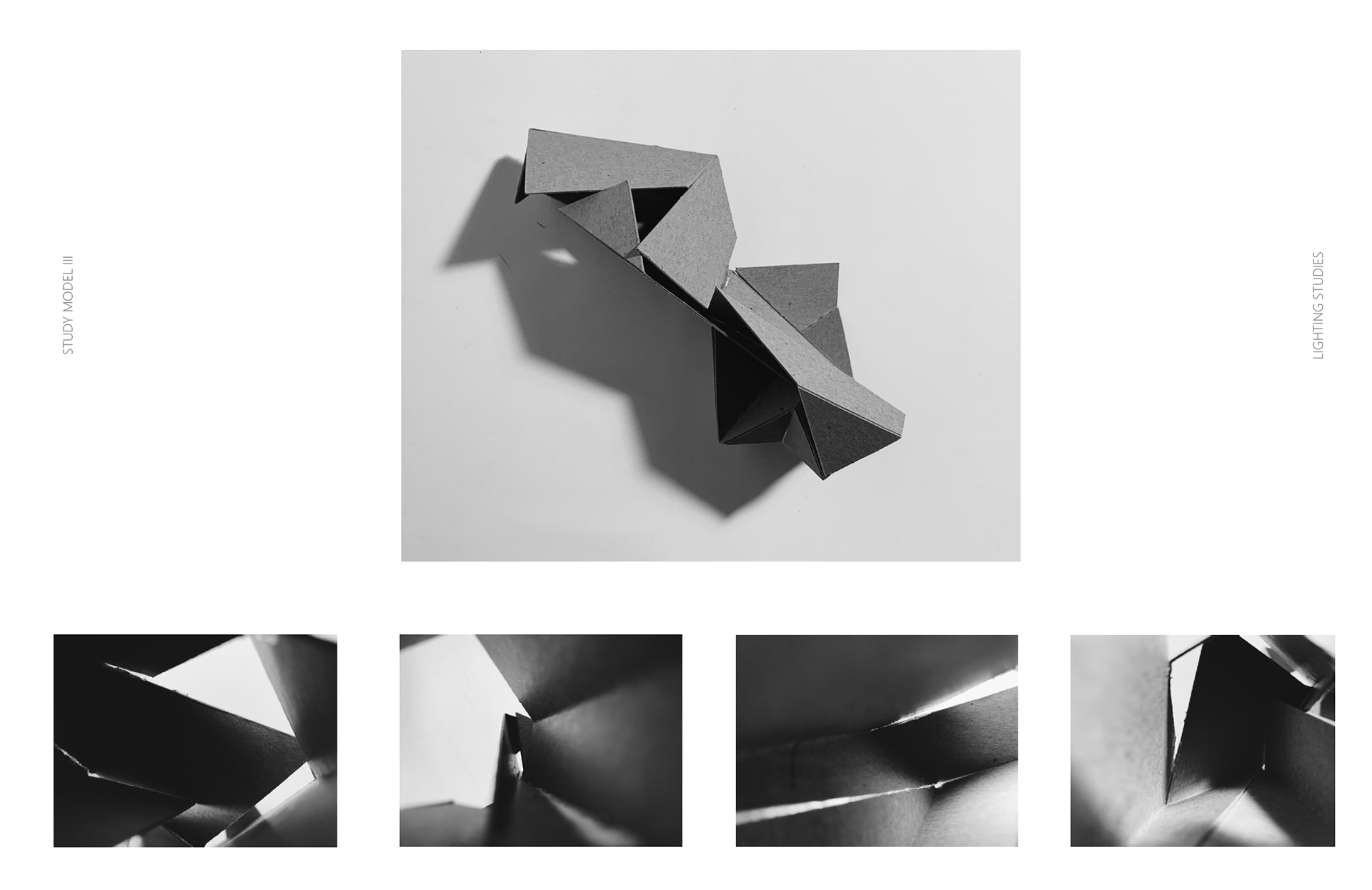 Photographs from study models were then collaged to explore material relationships and user experience within the program of a bath house. My process focused on accentuating moments of spatial drama using the concept of compression and release.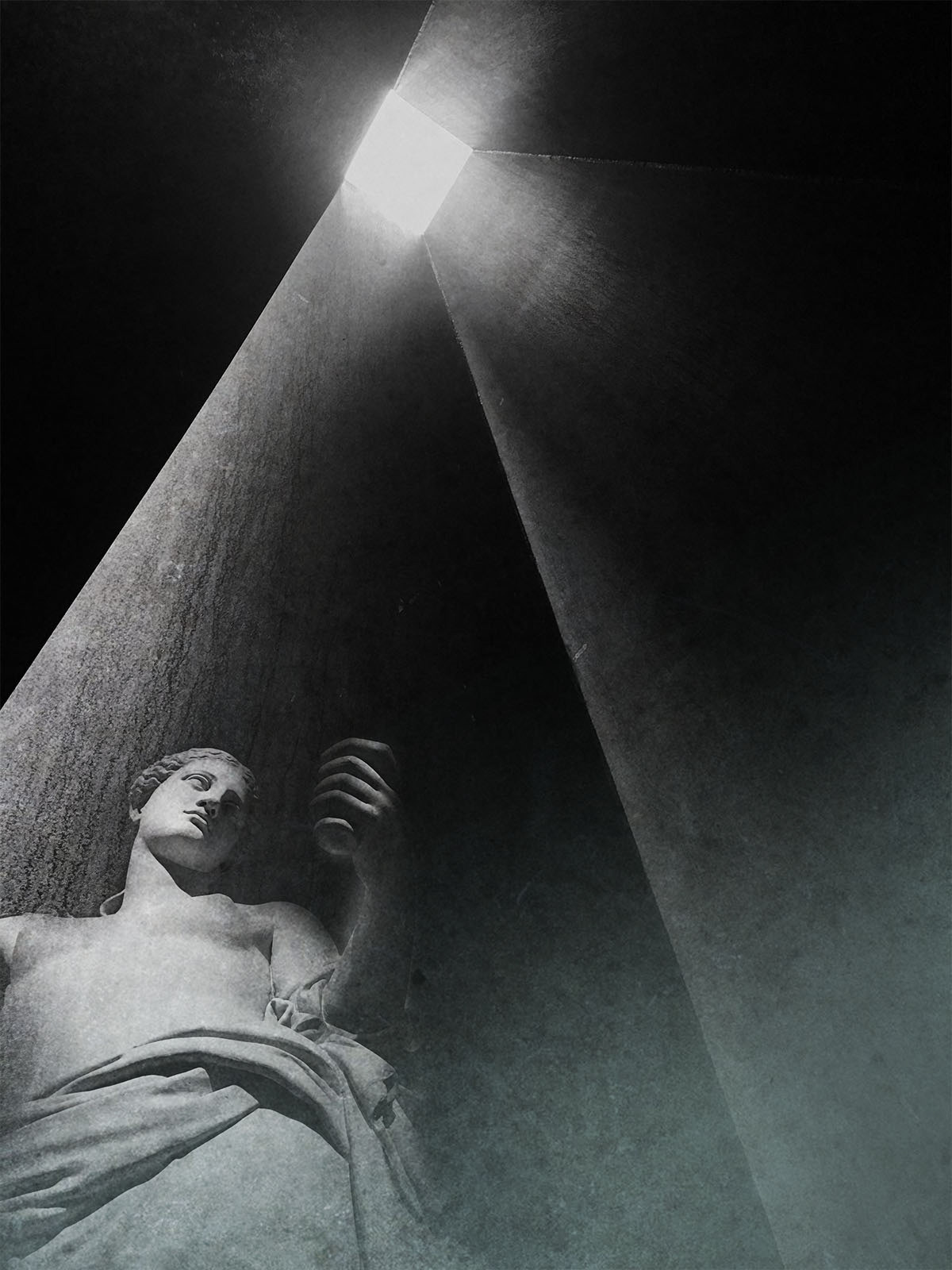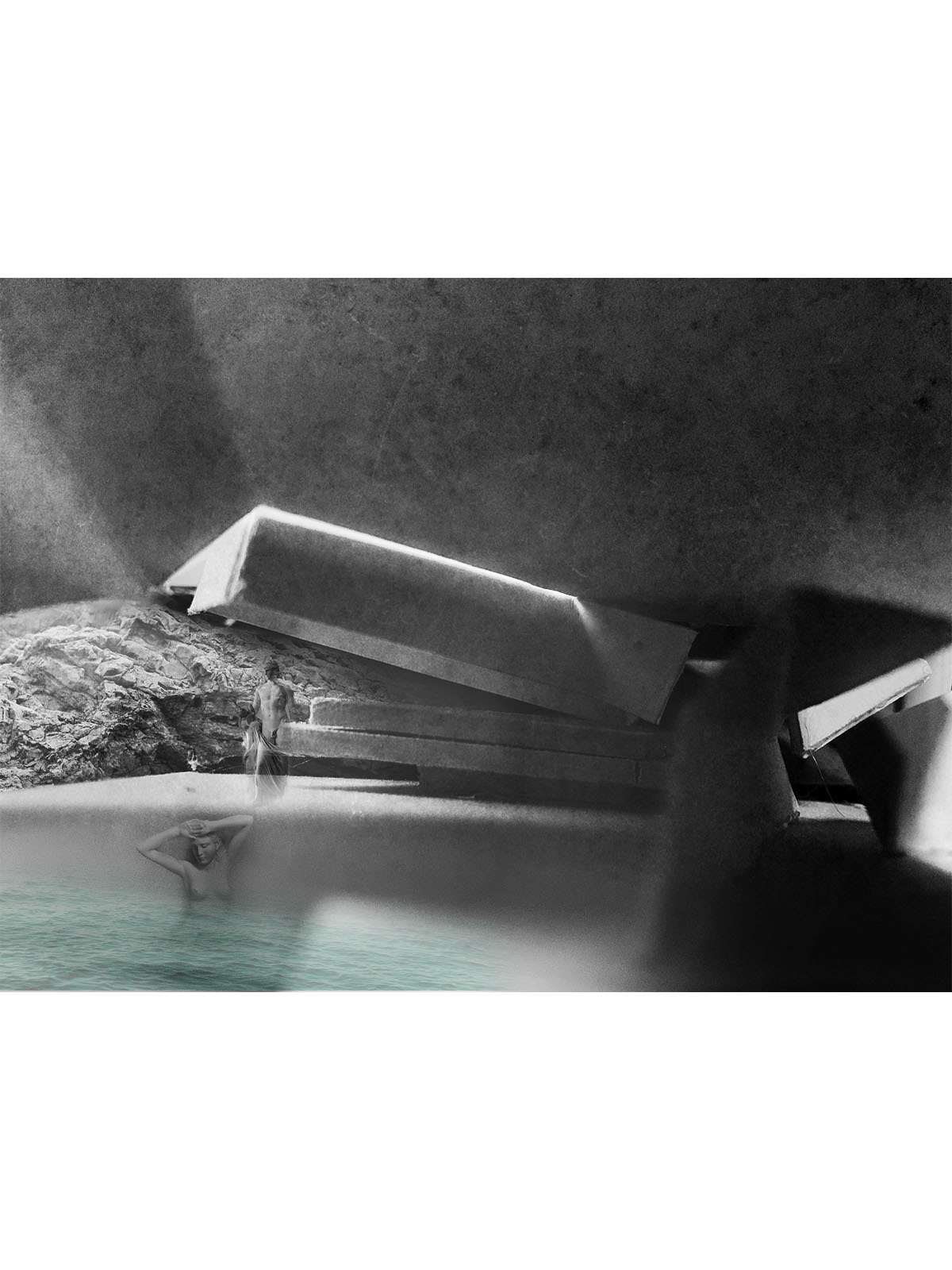 The abstract and conceptual conditions of space and light begin to ground themselves within the context of the mountainous site at Saco Lake, New Hampshire. The architectural intervention takes advantage of specific site conditions, including the textural qualities of a rocky ground condition and the filtered quality of sunlight.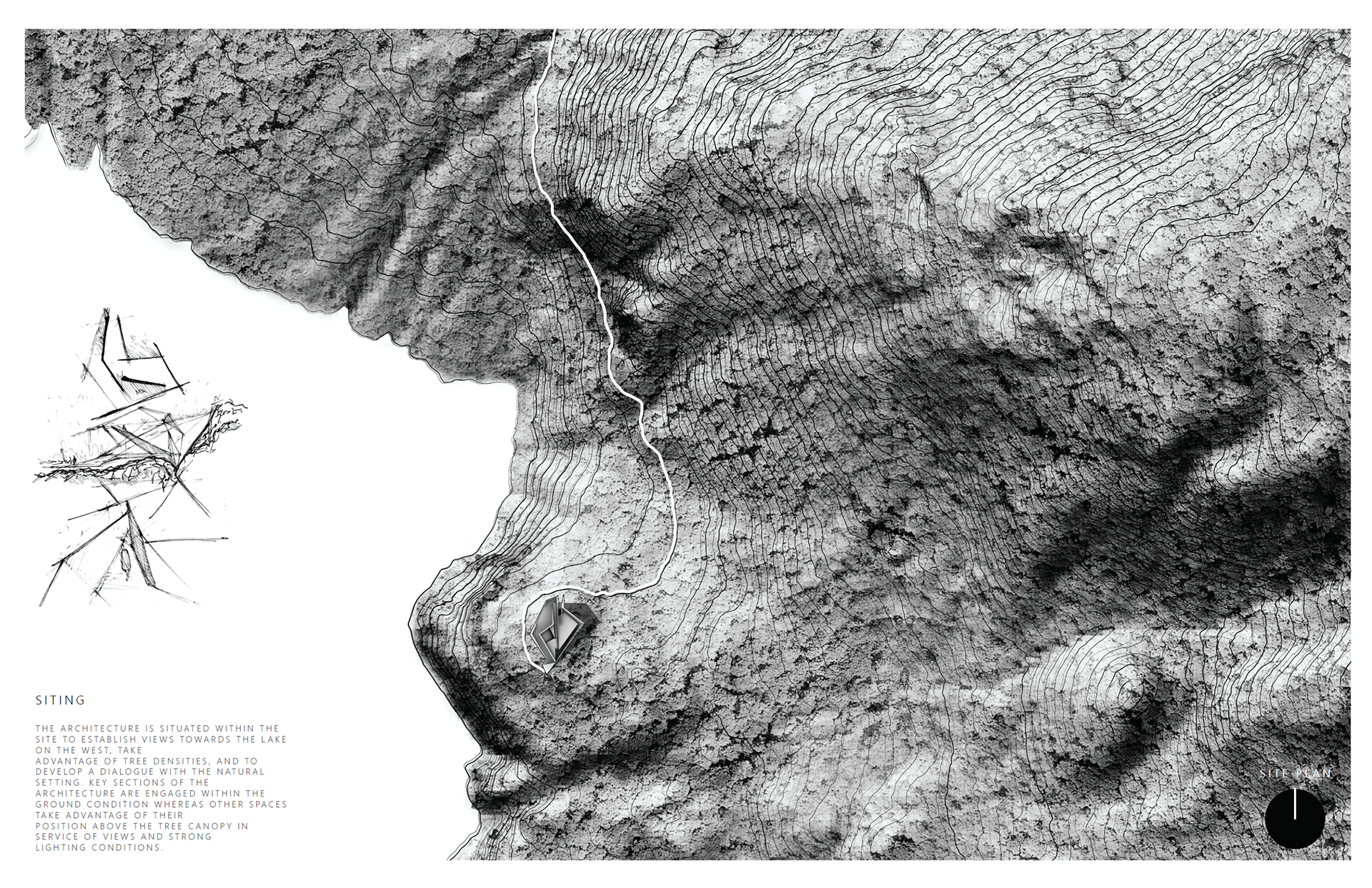 Sketches focused on exploring experiential relationships with the natural landscape and ways of developing a cohesive formal language. Conceptual models explored networks of interconnected site forces that could begin to give shape to an architectural composition.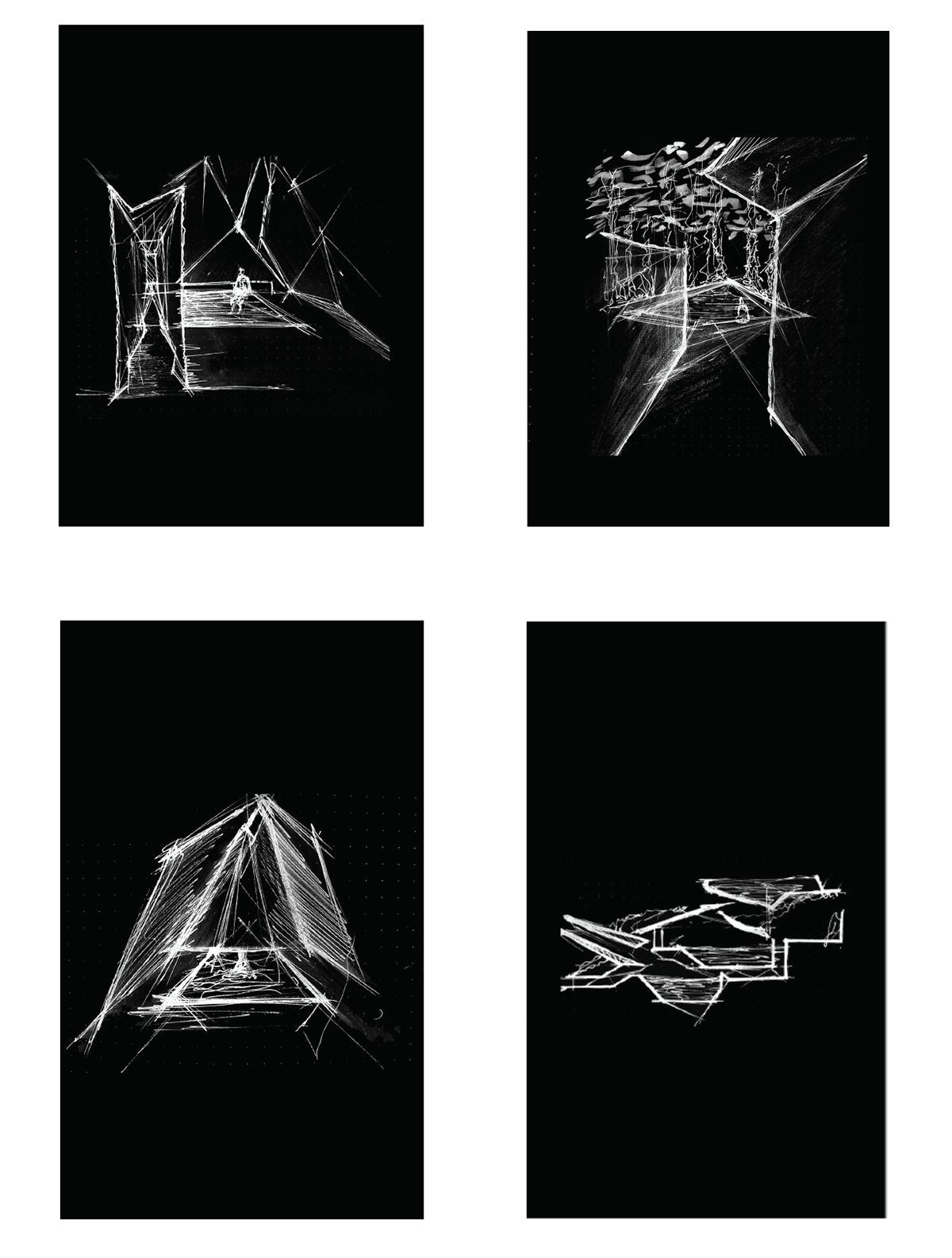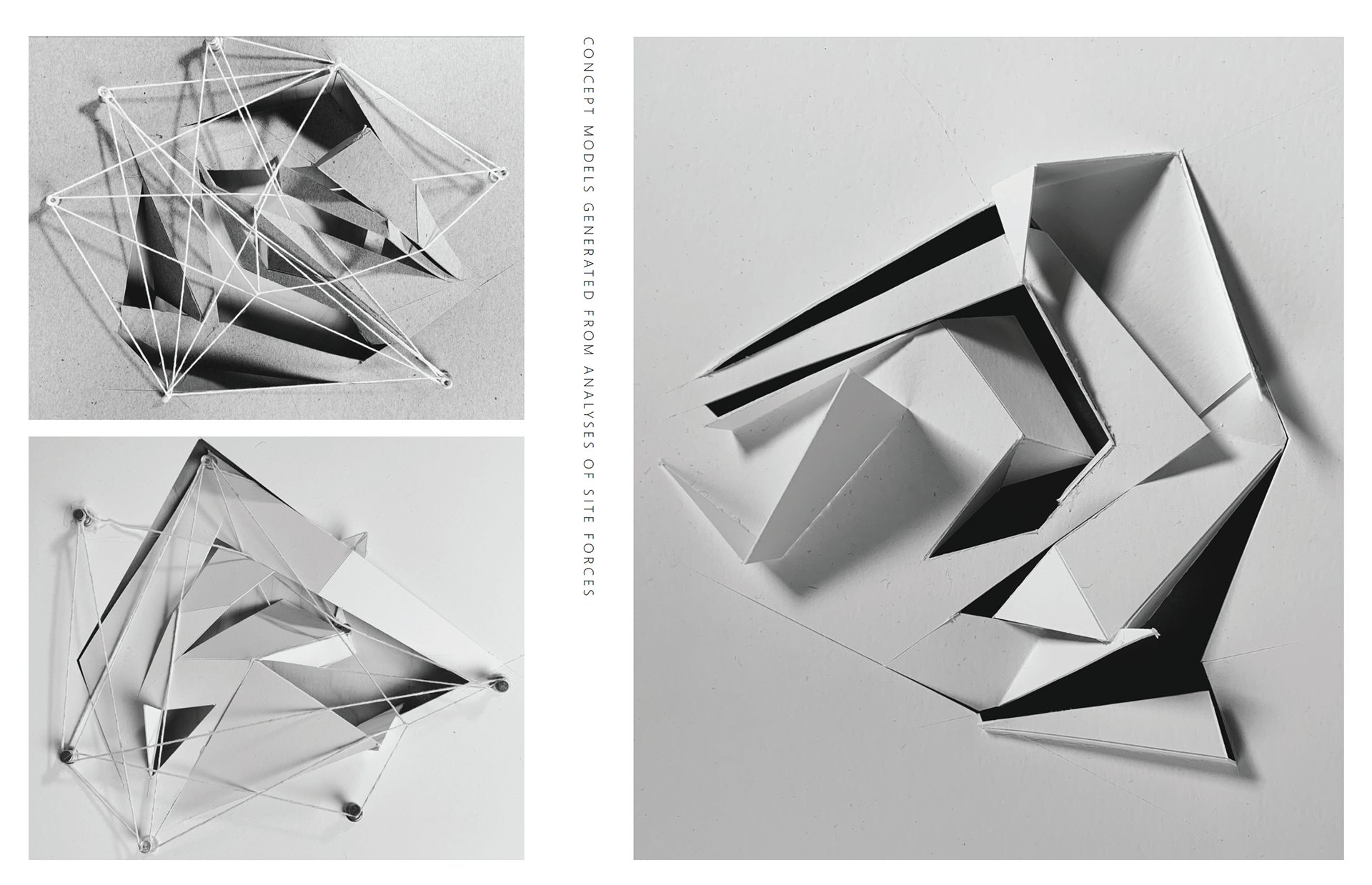 The procession takes users through a series of spaces, using the concept of compression and release to accentuate moments of light and drama.